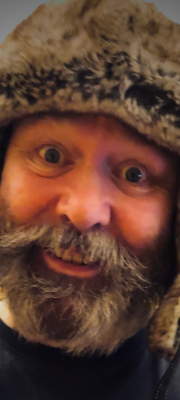 ALAN HENERY
Upcoming Live and New Shows:
Mid Week Club - Wed 2nd Oct 22:00

Start your weekend with a bang every Friday by joining me for some great music from the last 6 decades.
The show is live from 8pm until 10pm. Don't be surprised to hear everything from 50's Rock'n'Roll to 70s Glam Rock to even some Andreas Bocelli! The request lines will be open so get yours in early!
Radio is an exciting and new challenge for me which I look forward to. Weekends should be fun and that is the aim of the show. So join me live every Friday from 8-10pm.